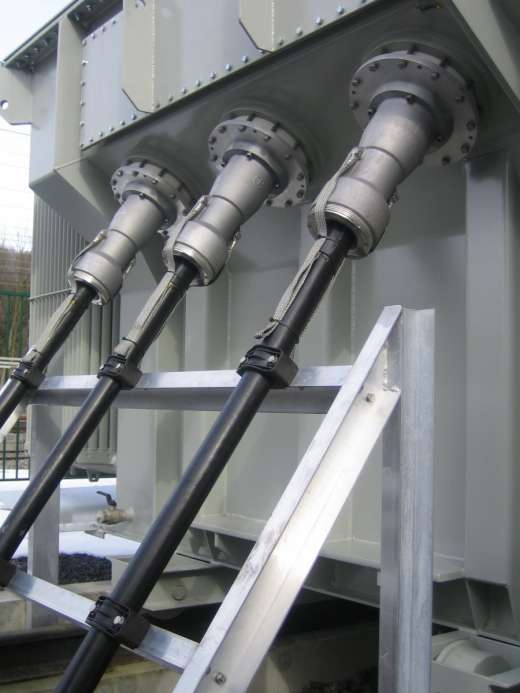 Heinen Electrotech primarily works with medium voltage in the energy distribution networks field. We handle turnkey connection services for our industrial customers.
We are also partners with the country's major electricity distribution companies for which we install and connect new distribution cabinets. Our orders are often part of multi-year framework contracts.
We also do renovation and modification work on medium-voltage stations on a regular basis. 
The work often includes planning and implementation of the control portion of the system.
The installation of underground cables, the construction of buildings and the supply of pre-fab buildings are often included in the orders. 
For these operations, we take care of coordination with our sub-contractors to ensure that the end-customer has only one point of contact at each step of the process.