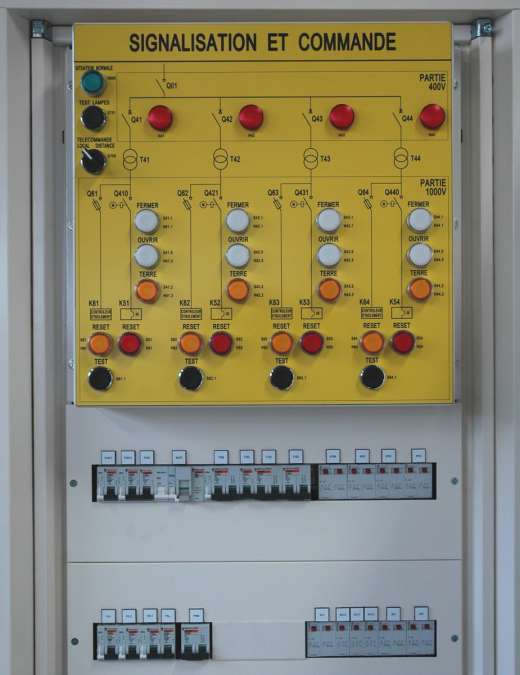 Heinen Electrotech provides assembly and cabling services for all types and sizes of electrical panels.
Our know-how in the field has been passed on from generation to generation. We have been cabling panels in our workshops for installation at customer sites since our beginnings in 1951. 
Our wiring experts build traditional, open or compartmented, made-to-measure electrical panels, one-off panels and "assembly" panels based on the IEC 61439 standard for which we have been certified and approved by the Schneider company.
Heinen Electrotech builds electrical panels for control and for energy automation and distribution with custom busbars for high power levels.
Does your installation require a special layout or sizing? Custom designs are also one of our strengths.
The Heinen Electrotech research department uses the latest dedicated software for electrical panel design. Our workshops use only high-quality materials supplied by well-known manufacturers to make them.