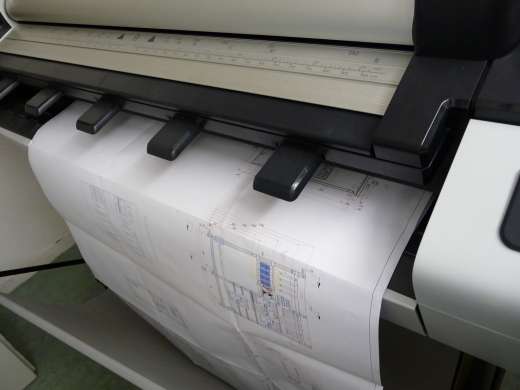 Heinen Electrotech will study your file in detail, taking into account your needs, the regulations in effect and any potential extensions.
Our research department's specialised technicians use advanced computer aided design and manufacturing software (CAD/CAM). 
The software provides efficiency for:
Electrical calculations and sizing
Wiring diagrams
Electrical panel building and installation plans.
Documents can be tailored to your specific standards and provided in paper or electronic format based on your needs.